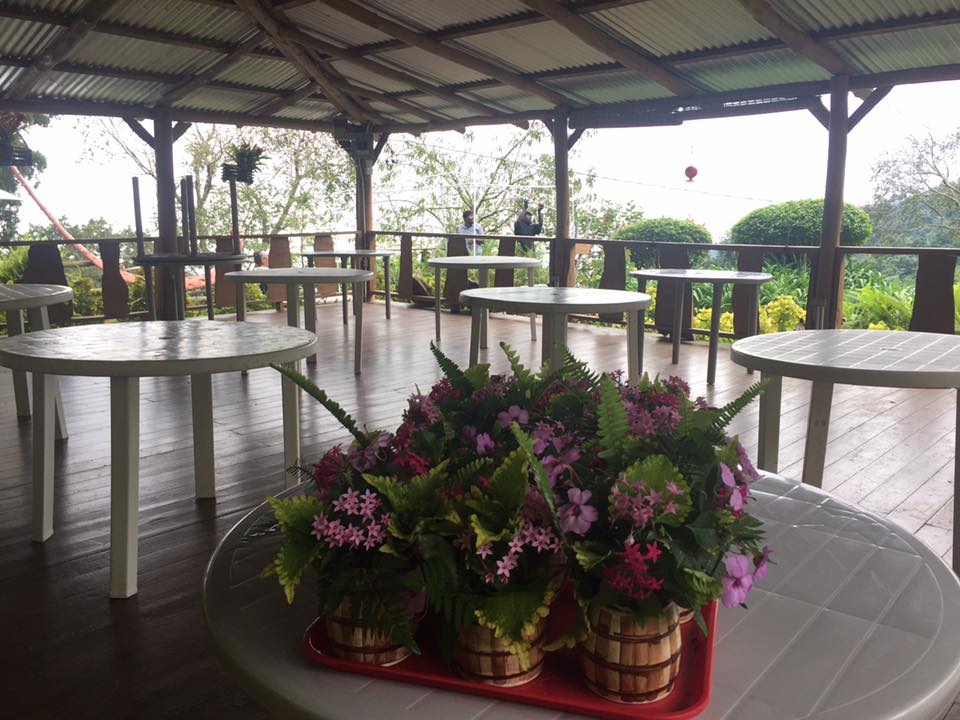 Foothills of the Blue Mountains below Catherine's Peak
Welcome to Heritage Gardens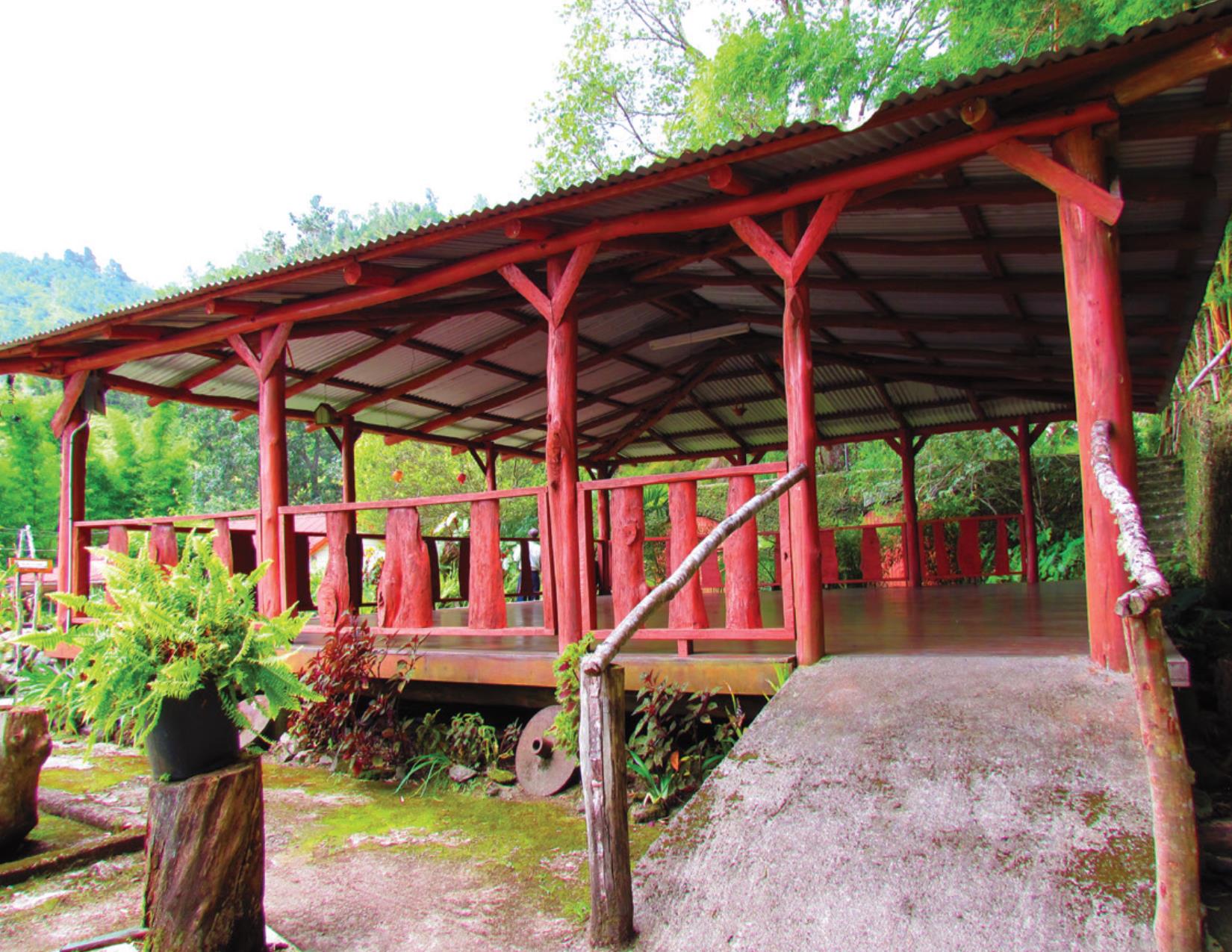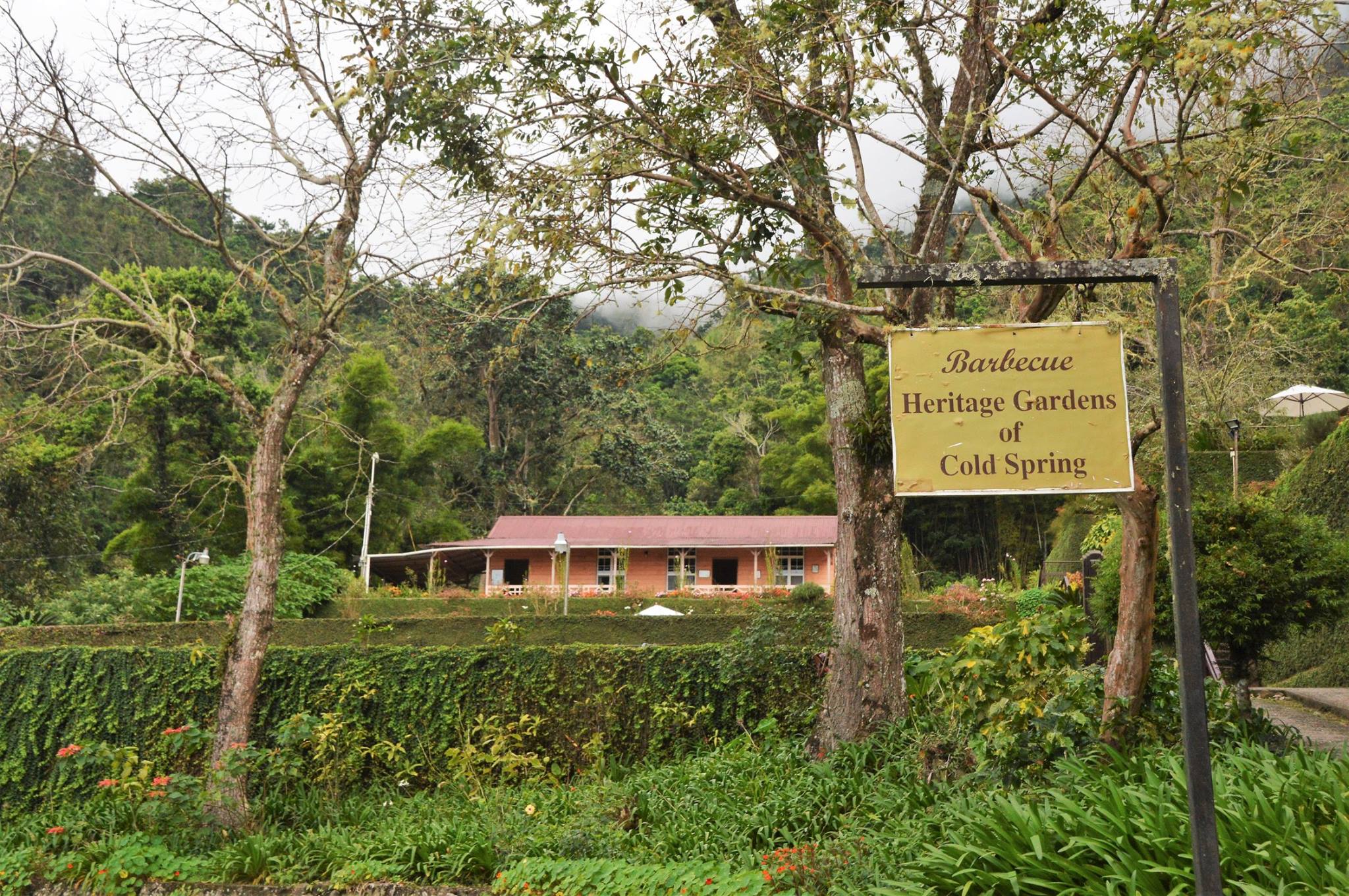 Heritage Gardens of Cold Spring
Foothills of the Blue Mountains below Catherine's Peak
Nestled in the foothills of the Blue Mountains, Heritage Gardens of Cold Spring is a perfect venue for: Relaxation, Meditation, Artistic Pursuits, Corporate Functions and Retreats, Weddings, Yoga and Wellness, or a Weekend Stay.
wonderful weekend
Had a wonderful weekend and some fun memories here. Thank you for your hospitality.
It was just amazing!
Had an amazing visit with my sister and best friends, celebrating my 50th birthday
Had an amazing visit
Had an amazing visit with my sister and best friends. Celebrating my 50th birthday